Ascension Seton Williamson Announces $230 Million Expansion
New, six-story tower to include 160 patient rooms and two operating rooms; expansion to create approximately 300 new jobs for Williamson County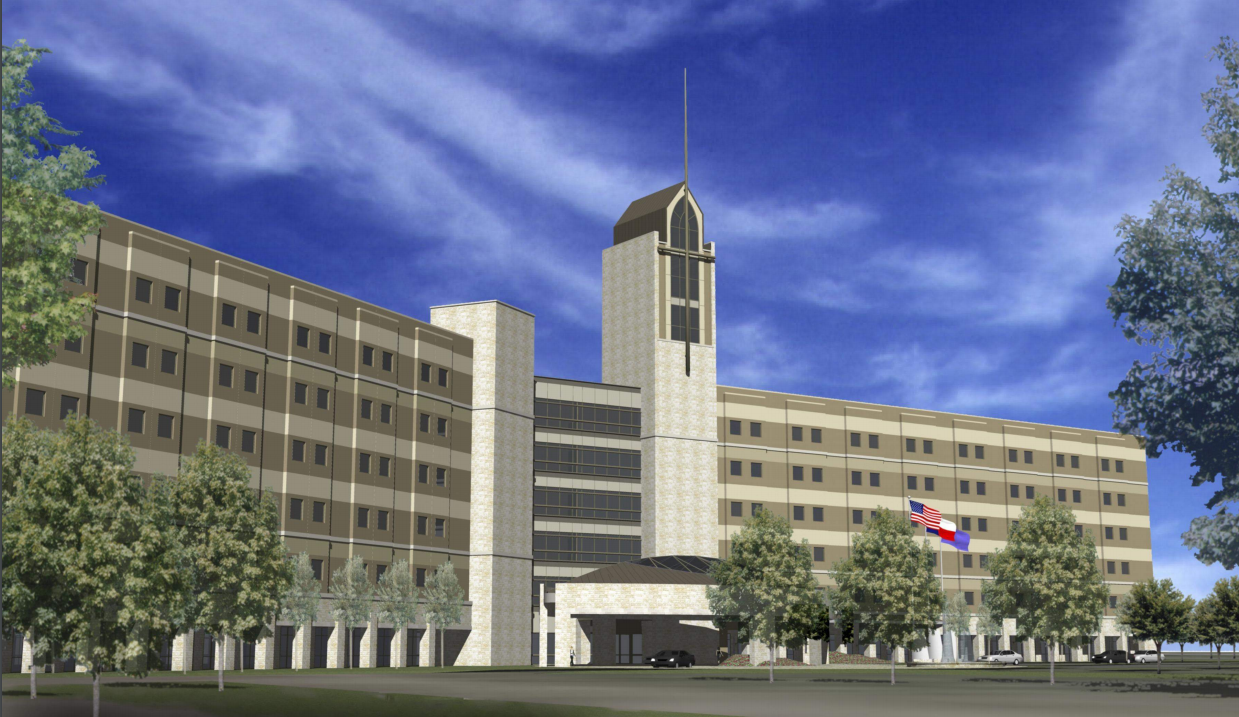 Ascension Seton Williamson has announced a $230 million expansion to meet the needs of the growing Round Rock area. The expansion will include a six-story tower of 216,000 square feet which will house 160 patient rooms, two operating rooms and more. Ascension Seton Williamson expects to add approximately 300 new positions to staff the additional capacity.
"We're excited to announce this important addition to our hospital's clinical capacity," said Andrew Gnann, president of Ascension Seton Williamson. "As the greater Round Rock area has experienced substantial growth, this expansion will allow us to meet the increased need for medical and surgical services, particularly for cardiovascular, neurology and orthopedic health in our community."
The expansion will include:
160 new beds total capacity, with 96 beds opening in 2025
Two new operating rooms
Expanded space for emergency, imaging, cardiac cath and surgery departments
A 12-bed observation unit
The expansion also includes the build out of an additional 34,000 square feet at the nearby Ascension Seton Williamson Medical Plaza at 301 Seton Pkwy., which will house outpatient wound care, cardiac rehab and pediatric rehab.
Ascension Seton Williamson provides advanced medical care to the residents of Williamson County, completing almost 64,000 patient visits in fiscal year 2022, 34% of which are un- or under-insured. Accomplishments of Ascension Seton Williamson include:
It is the first state-designated Level II trauma center in Williamson County
It is a designated Primary Plus Stroke Center
In 2020, Ascension Seton Williamson opened its Level II NICU
It is a designated Center of Excellence for Bariatric Surgery
Community investment and partnership remains vital to growth at Ascension Seton Williamson. A philanthropic effort to support the expansion of services at Ascension Seton Williamson will be launched in the fall of 2023.
Published: October 27th, 2023