Care for All
Your support helps us serve those most in need while also offering the best care to all our patients.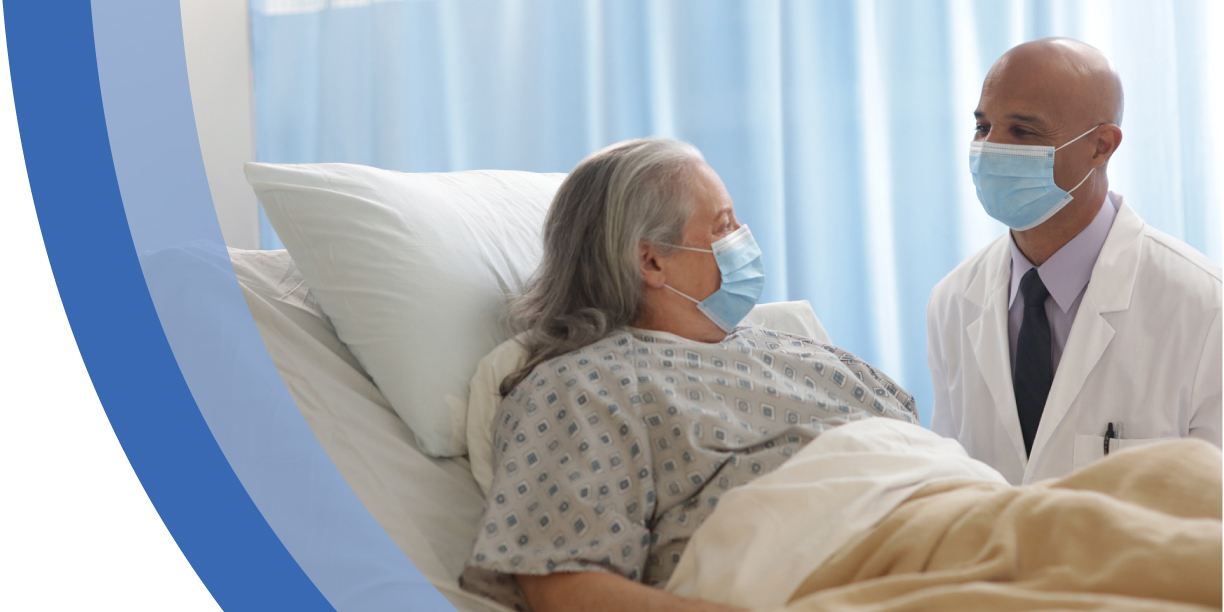 Together we're caring for our rapidly growing community
The Ascension Seton Williamson Foundation works with our local philanthropic community north of Austin to support Ascension
Seton Williamson, Ascension Seton Highland Lakes and Ascension Seton Northwest.
Since opening its doors in 2008, Ascension Seton Medical Center Williamson, a non-profit hospital, has been dedicated to serving residents in Williamson County and surrounding areas, one of the fastest growing communities in the nation.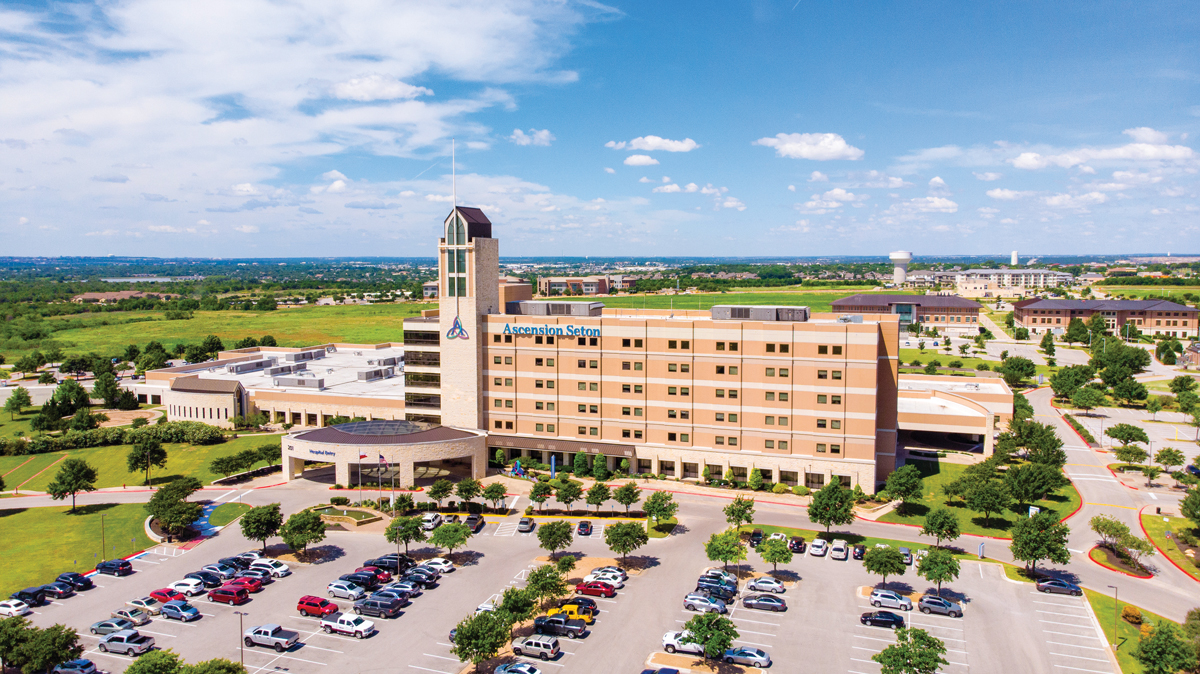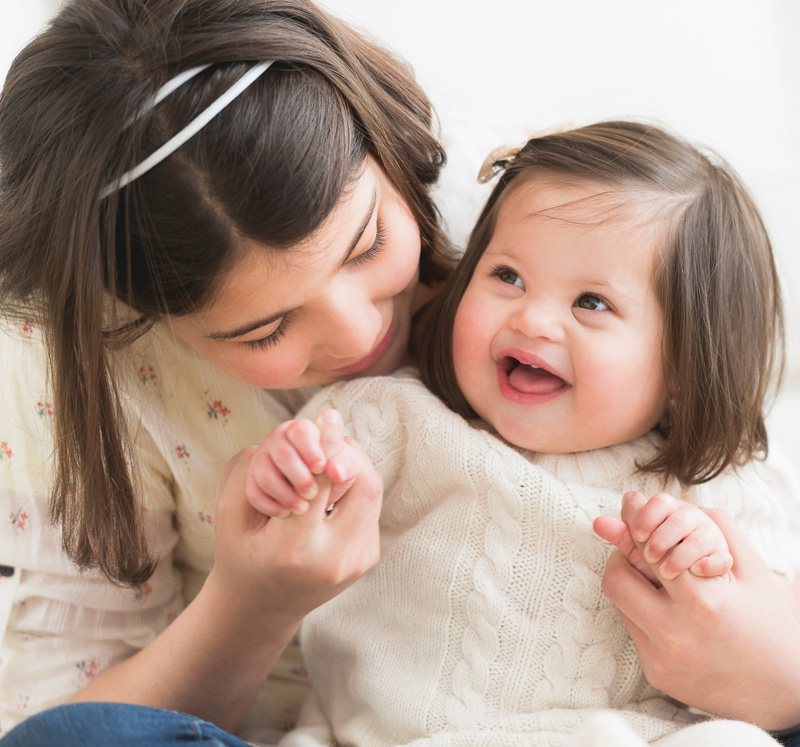 Our Fundraising Priorities
The vision of Ascension Seton Williamson is to continue to be the pioneer of healthcare in Williamson County. We can achieve this by recruiting the best talent, practicing the highest level of care, and ensuring that we care for our community and the surrounding community as we build new programs in Williamson County.
Meet our patients, families, supporters and staff and learn more about the cutting-edge technologies and patient-centered care we're bringing to Central Texas through your support.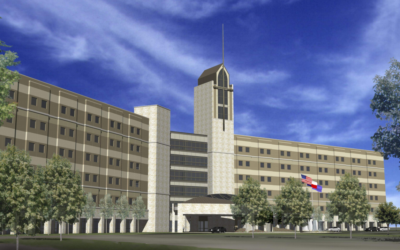 Ascension Seton Williamson is growing! Today, Ascension Texas announced a $230 million expansion to meet the needs of the growing Round Rock area.
read more
Joining us for one of our events is a great way to learn more about our mission, hear stories from our caregivers, and take part in vital fundraising campaigns for our hospitals. Find out more about attending one of our upcoming events by visiting our events page.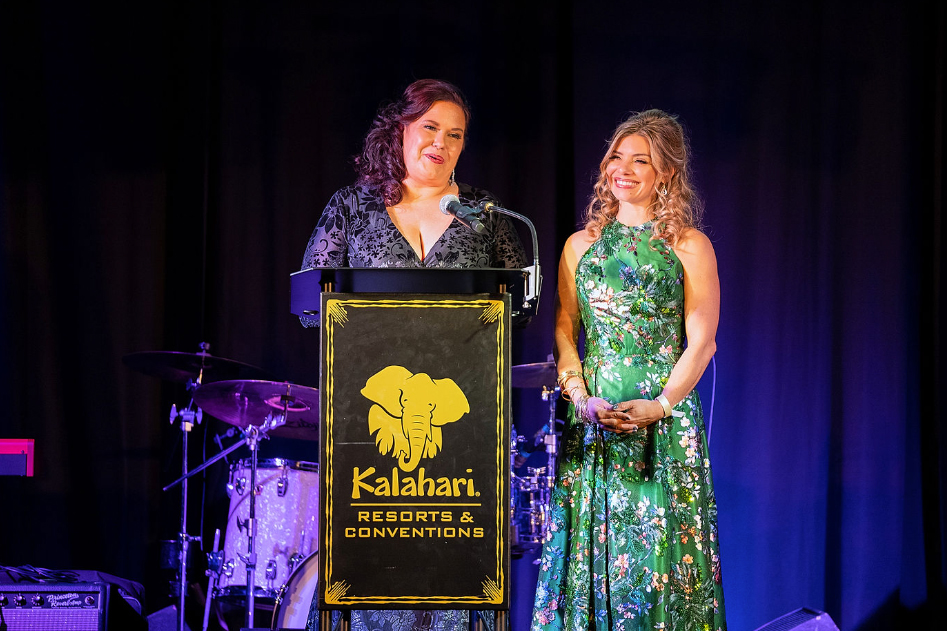 We would not be able to serve our communities without the generous support from our donors and volunteers. Whether you are a patient, family member or friend, your gifts of time and treasure change the lives of Central Texans.

Make a Gift
Your gift will make a difference in the lives of Central Texans and our community.

Share Your Story
You can bring hope and inspiration to others by sharing your story with us.

Volunteer
Our volunteers are a diverse group of dedicated people with a heart to serve others.

Monthly Giving
As a Monthly Partner in Care, you will always be there for patients and their families.