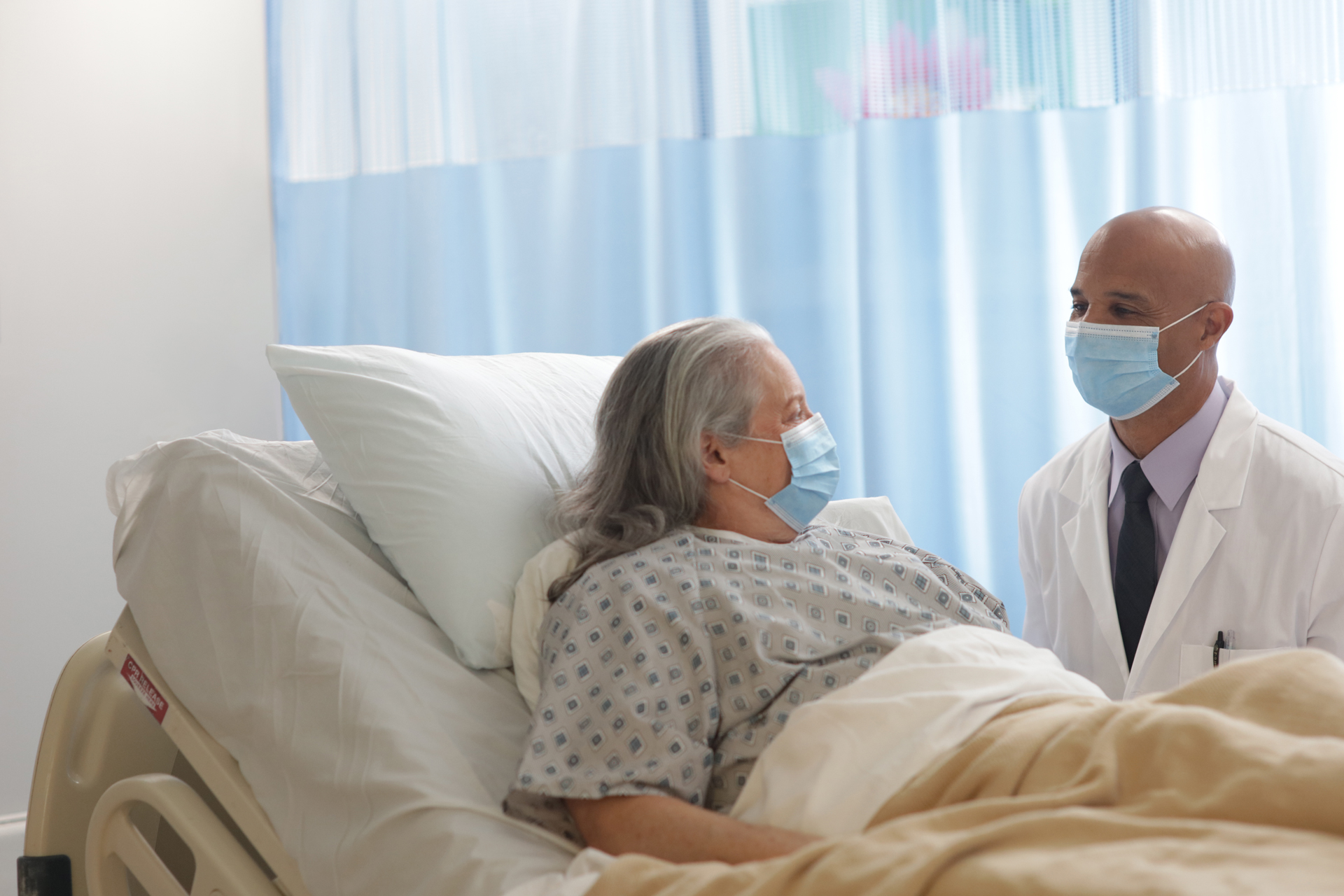 Together we're caring for our rapidly growing community
The Seton Williamson Foundation works with our local philanthropic community north of Austin to support Ascension
Seton Williamson, Ascension Seton Highland Lakes and Ascension Seton Northwest.
Since opening its doors in 2008, Ascension Seton Medical Center Williamson, a non-profit hospital, has been dedicated to serving residents in Williamson County and surrounding areas, one of the fastest growing communities in the nation.
Our Fundraising Priorities
The vision of Ascension Seton Williamson is to continue to be the pioneer of healthcare in Williamson County. We can achieve this by recruiting the best talent, practicing the highest level of care, and ensuring that we care for our community and the surrounding community as we build new programs in Williamson County.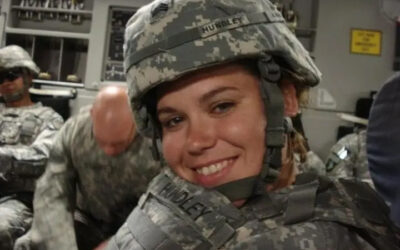 Nurse's military training prepared her for ER, emergency response workMolly Hundley-Levine has always had a passion for emergency response and helping others in times of crisis. Now the Emergency...
read more